Our Mission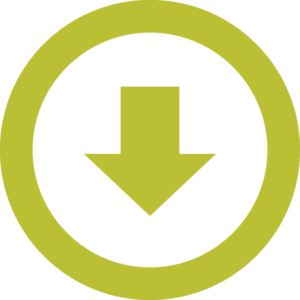 The LA Metro Chamber Mission:
An engine for economic vitality and enhanced quality of life, The Lewiston Auburn Metropolitan Chamber of Commerce challenges business and community to build, lead, and thrive.
Who We Are
We believe that thriving communities are ones that embrace diversity, connect and encourage the next generation of business leaders, educate and inspire its workforce, and advocate for commerce. We also know that people want to do business with people. People they trust. We're here to facilitate that trust, to encourage meaningful business relationships, to provide connections between people, places, and ideas in order to build business, develop our economy, and expand opportunity. Our networking events, professional development series, leadership opportunities, educational scholarships, and advocacy initiatives help us do it.
There is work to be done here. We see energy, momentum, and enormous potential, and we hustle each day to make Lewiston Auburn a great place to live, work, and play. Together with our membership, we build, lead, thrive.
Our Vision
The LA Metro Chamber envisions a diverse, vibrant economic and cultural landscape in Central Maine, with the Lewiston Auburn Region as a hub of economic activity, innovation, ideas that influence, and actions that lead.
By working together with our membership in support of business, education, and community, we make the Lewiston Auburn Region the place in Maine to live, work, and play.
Join us, and let's get to work.