Economic Development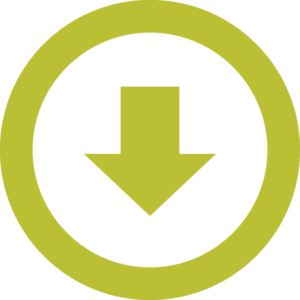 The LA Metro Chamber of Commerce is committed to helping our economy thrive. We take a holistic, integrated and interconnected approach to our economic development work. From workforce attraction initiatives and placemaking strategies to loan programs and entrepreneurial supports, everything we do relates back to helping to build and maintain a robust and sustainable economy in our region. 
Regional Round Table
The Regional Roundtable is a quarterly event attended by the Regional Leader and Champion members. This group of members sets economic development and membership priorities for the Chamber and region and engages in capacity building summits and social events throughout the year.
Commercial Financing
One of the ways LA Metro helps to make private sector investment and job creation happen in the LA Region is through commercial financing.
We offer loans up to $350,000 for business acquisition, site purchase and development, construction and rehabilitation, machinery and equipment, and working capital, as well as investments that create or retain jobs.
Our loan clients tend to be startup companies, expanding companies, and businesses that are relocating to the LA Region.
Applicants are required to submit a business plan, personal financial statement and a completed loan application. Personal income tax returns and a description of the source and use of funds are also required.
We also partner with commercial banks and other public lenders to design complete loan packages that work for our clients. To learn more about our commercial financing options, contact LA Metro President + CEO Shanna Cox, or email Loans@LAMetroChamber.com.
LA Region Explore + Discover Guide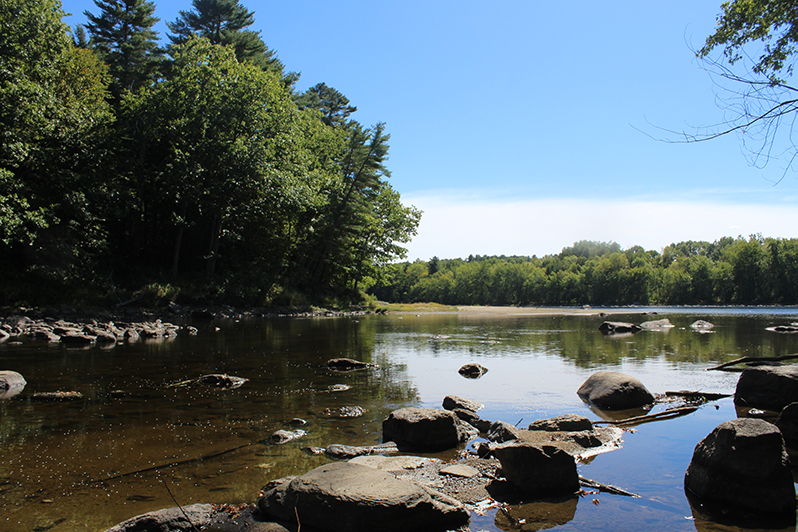 The LA Region has a lot to offer, and we want to showcase how unique and vivid our area of Maine truly is—to visitors and the talent being recruited to our region. With events happening all year and Maine's great outdoors right in our backyard, we are a great destination for families, couples, and solo explorers to visit, live, work and play. The LA Metro Chamber publishes a printed guide that highlights the greater LA Region, from Poland to Lisbon, to Sabattus and Turner.
By placing an ad in the LA Region City Explorer Guide, your business will reach visitors to Maine through AAA Travel, Maine Office of Tourism Visitor Locations and area Chambers; as well as aspiring Mainers looking to relocate to Maine for our quality of life. This printed guide will also be an exceptional asset used for recruiting prospective talent to our region. Please contact Marketing@LAMetroChamber.com for more information.
Blueprint for Economic Growth
The Blueprint for Economic Growth was created at the LA Metro Chamber Regional Roundtable, whose membership includes Regional Leaders and Champions. The Roundtable represents leadership from finance, economic development, community development, education and emerging and legacy industries. The Blueprint seeks to counter the negative economic impacts of the pandemic through short-term actions aimed at recovery. These actions are balanced with mid-term and long-term actions to achieve long-term economic growth in the LA Region.
The three primary strategies of the Blueprint include increasing the population base of the LA Region, increasing business revenue in the LA Region, and increasing consumer spending in the LA Region.
Click here to learn more and to read the full Blueprint for Economic Growth.
Entrepreneurial Development - Top Gun LA
Offered in the LA Region by the LA Metro Chamber, Top Gun LA is an entrepreneurial accelerator program: an intensive 'boot camp' for business startups and early stage companies that have a business idea or a business model and are ready to launch or grow their company.
Founded in 2009 by the Maine Center for Entrepreneurs in Portland, Top Gun has since expanded across a statewide network. Since the program started, about 200 companies have been through the program statewide, and since then, they've generated about $25 million in revenue and created about 250 Maine-based jobs. Program participants report revenue growth of 31% post-completion.
In 2020, the statewide winner of the Maine Top Gun program, Literacy Tech, was a graduate of Top Gun LA!
The program features three main components:
Weekly Learning Sessions – Through lively, interactive presentations by subject matter experts, we explore a number of pertinent topics ranging from customer discovery and marketing strategies to financing and legal issues that are common to entrepreneurs.
Mentor Matching – Companies in the program are matched with experienced mentors and talented professionals who donate their time and expertise to support their progress in the program.
Pitch Competitions – We work with each company to develop 'Shark Tank' style pitches to help the participants learn how to speak clearly, succinctly and convincingly about their business. There are both regional and statewide pitch-off competitions at the end of the program, and in the statewide competition, companies compete for a $25,000 grand prize provided by the Maine Technology Institute.

In 2020, Literacy Tech of the Top Gun LA cohort captured the $25,000 grand prize for its ReMo app, which helps teachers manage the data associated with literacy education and inspires independent reading among their students.
Top Gun is perhaps best known as a haven for tech companies, but it's equally applicable to consumer product companies, service companies and others. They might be pre-revenue startups, early stage businesses that are positioning themselves to scale up, or mature companies that are diversifying by launching a new product or service line. Regardless of how different they may be, they all have something in common – they are all fully committed to growing their companies.
Top Gun LA runs for about four months every year, starting with weekly sessions beginning in February and concluding with regional and statewide pitch competitions in May. For more information on how you can get involved with Top Gun LA, call Shanna Cox, President + CEO at (207) 783-2249, or email President@LAMetroChamber.com.
Business Referrals
Whether you're on the path to self-employment, or looking to improve the performance and profitability of your existing business, we know people who can help. Maybe you're developing a new technology or exploring global markets. Perhaps you're looking to hire new employees or upgrade the skills of your current workforce. Whatever the need, give us a call. We'll efficiently and effectively connect you with the resources you're looking for.
Thanks to our Regional Leaders for their investments and commitments to strengthen our businesses and communities.