Member Events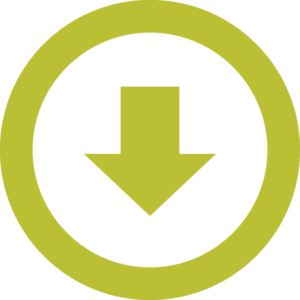 LA Metro provides a diverse and compelling range of events to help business and community grow. 
After Hours Events
Develop valuable professional connections and relationships in a relaxed and fun evening after work. Our After Hours Events are typically held from 5 – 6:30 pm at different LA Metro Chamber member host locations. As an After Hours host, your company benefits from valuable exposure. Promote your product or services to a targeted group, share more of your company story, and develop meaningful leads. Want to host? Contact events@LAMetroChamber.com
Seminars
Our ongoing professional development seminars help you hone your skills as a leader or manager and provide opportunities for learning and growth among your employees.
Whether it be today's best practices in HR, the latest learnings from the SBA, recent updates in employment law, or how to maximize your membership and excel in business, LA Metro seminars will help you keep your business in compliance and in the know.
Making the Most of Your Membership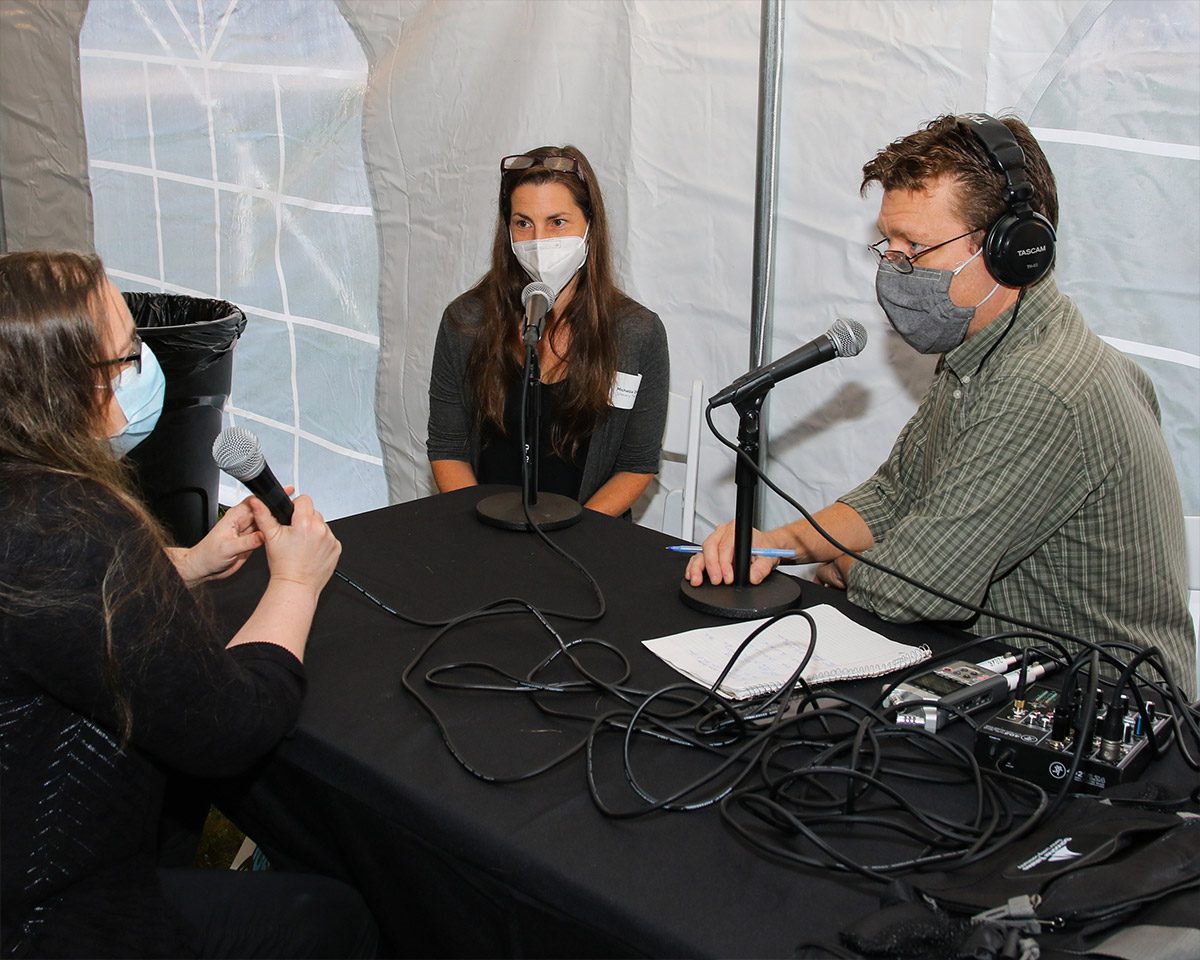 Join President + CEO Shanna Cox in rotating topics about how to maximize your membership. Shanna will share insider tips during this 30-minute quick session, including how to navigate your portal on the LA Metro Chamber website, how to update your team, billing information, and contact information, how to list hot deals, share upcoming events and webinars, post job listings, and more. We will also cover exclusive member benefits–from retirement plan management and affinity group discounts, to marketing discounts and opportunities with our media partners.
Annual Awards Celebration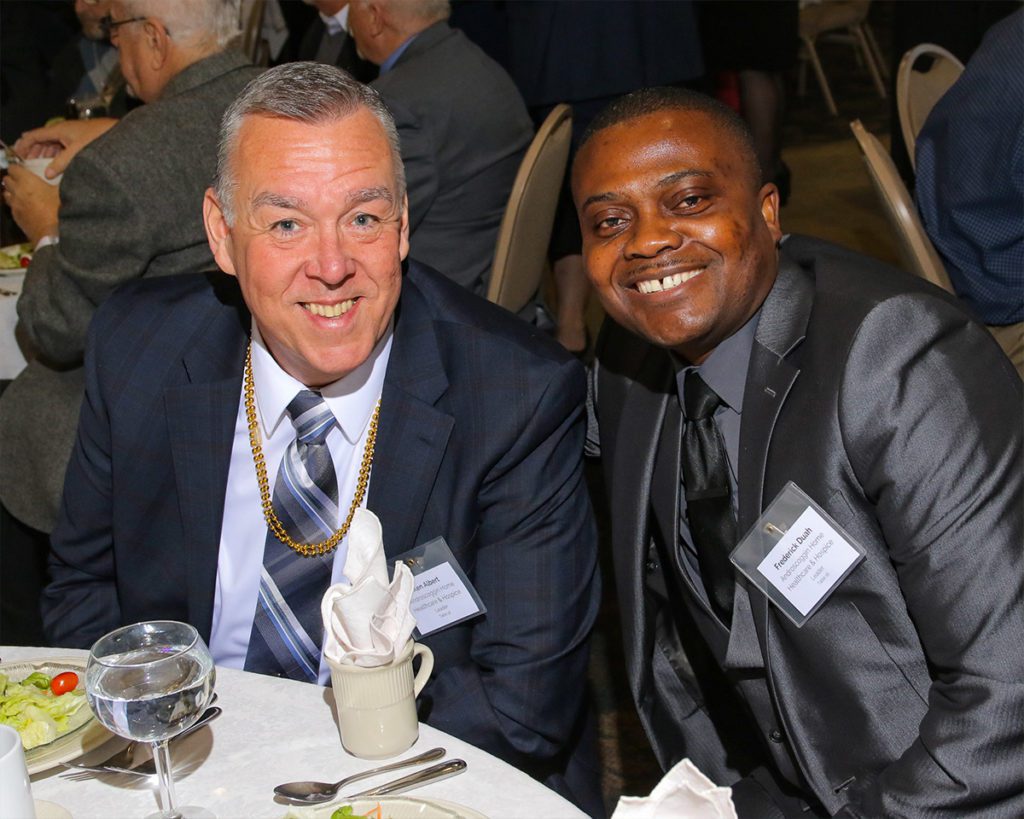 A celebration of businesses and individuals in the LA Region who are driven to build, lead, and thrive in our communities. Traditionally held the fourth Thursday in January, this annual celebration and awards ceremony showcases the remarkable work of LA Metro Chamber members.
Networking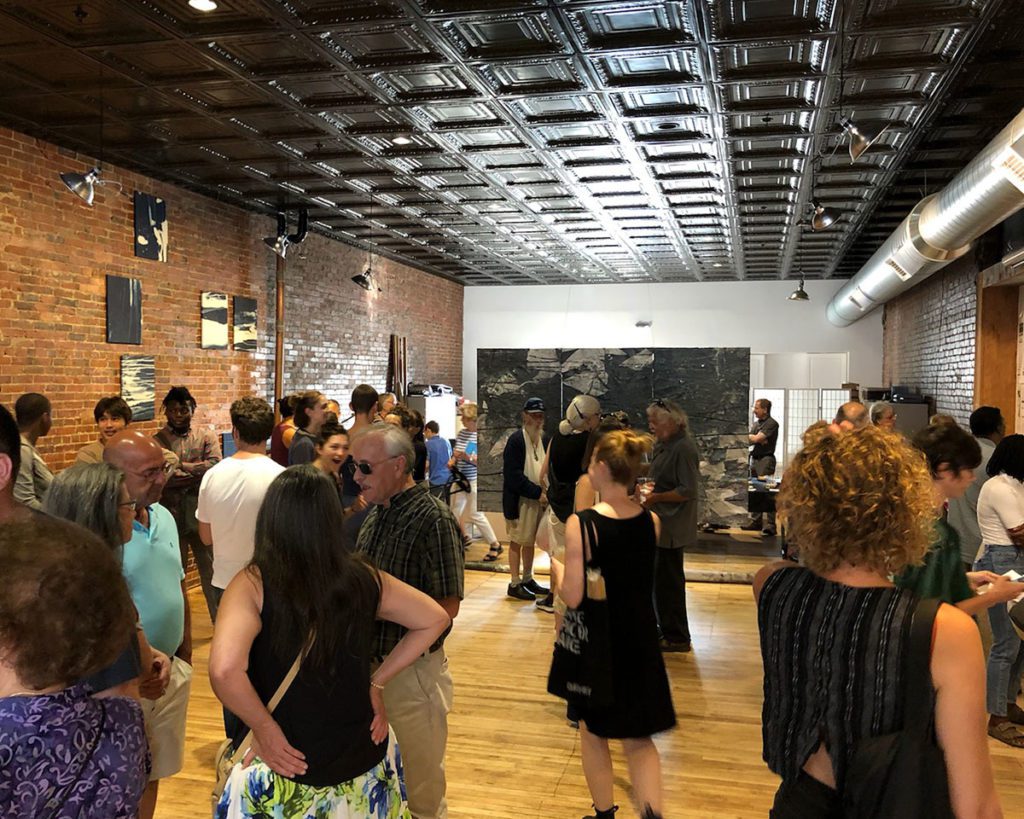 People want to do business with people. People they trust. Networking at the LA Metro Chamber means so much more than simply handing out your business card. People are here, ready and waiting to connect with you. Come build longstanding professional relationships and contribute to raising the tide for all businesses in the Lewiston Auburn Region.
Connecting Over Series
Our Connecting Over Series brings sectors together for causal conversation, peer sharing opportunities, networking, and the latest news and trends. Each one is hosted by President + CEO Shanna Cox, and provides our members with direct access and influence of the direction of the Chamber's programming and advocacy.
HR Thursdays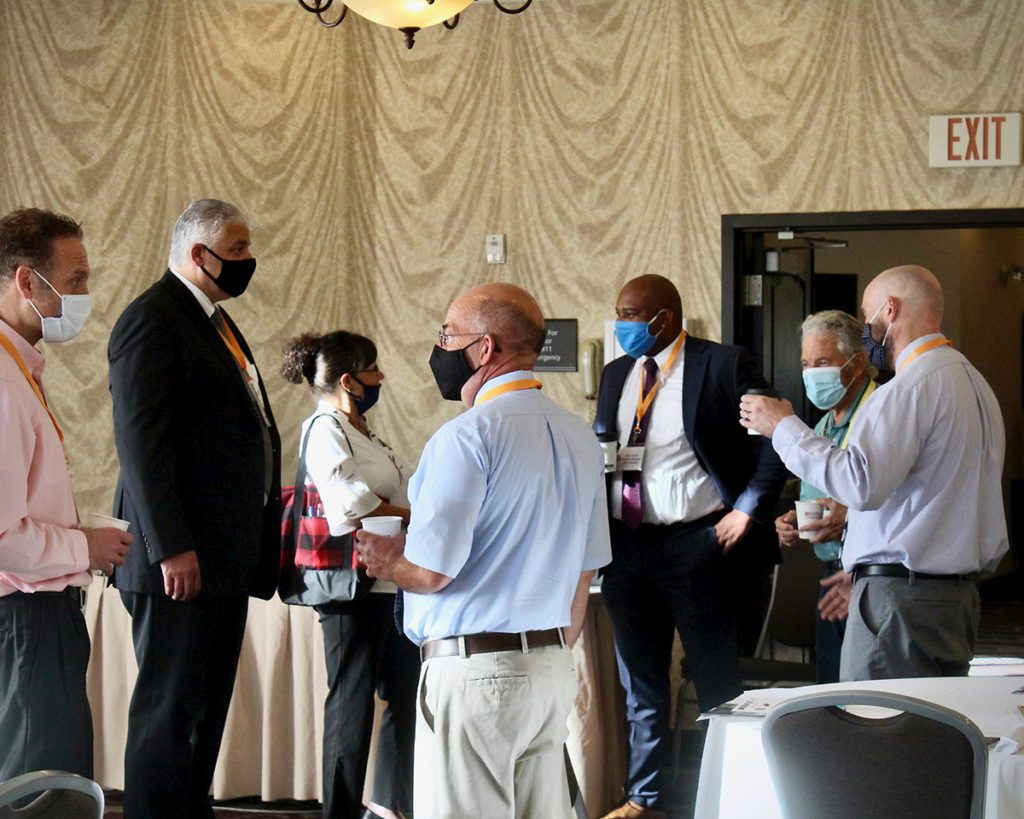 HR Thursdays are presented in partnership with the LA Metro Chamber, Central Maine Human Resources Association and the Lewiston Career Center and offer employers resources and tools to help gain a competitive edge. Presenters will share best practices to businesses owners, HR staff and hiring managers in order to create meaningful recruitment, training, and retention strategies. HR Thursdays allow participants, whether employers of one employee or 1500, gain information needed to survive the labor shortage while giving tangible, and usable, tools and resources.
Androscoggin Leadership Development Institute
The Androscoggin Leadership Development Institute is designed to provide rising leaders the real world skills needed to have a tangible impact on their business and their communities. The program will challenge participants to use learned skills vital for today's managers and leaders. Additionally, ALDI will address complex challenges facing businesses today. This program culminates with a capstone that will bring real expertise back to your workplace and community! This program runs from September to December every year.