Get Involved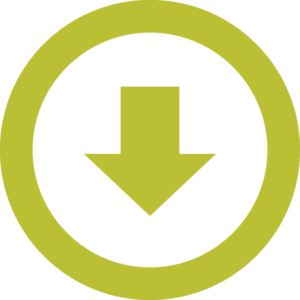 Get Involved – Join a Chamber Committee
A valuable way to leverage your LA Metro Chamber membership, build community, make change, and expand your professional network is by joining a Chamber committee. We invite you to get involved!
Business Advocacy
Advocate for business success by identifying and supporting Lewiston Auburn Metropolitan Chamber of Commerce investor needs. Meets the first Thursday of every month.
Contact us to join!
Staff point: Meredith Carson 
Membership Services
To grow the LA Metro Chamber through the addition of contributing investors, giving investors access to diverse business resources while at the same time strengthening their business connections within the community. Meets every other month on the third Wednesday.
Contact us to join!
Staff point: Katie Palmer 
Uplift LA
The purpose of Uplift LA is to attract and retain the next generation of rising professionals who live, work, and recreate in the Lewiston Auburn Region. To achieve this, Uplift LA promotes career, social, and community development, encouraging members to develop personal and professional ties, build social capital, and become more engaged community members. In so doing, Uplift LA supports the continued revitalization of its community. 
Contact us to join!
Staff point:Katie Palmer
Economic Growth
Now a committee of the Chamber, the Lewiston Auburn Economic Growth Committee focuses on economic development and sustainability in the LA Region. For more information or to get involved, contact President and CEO Shanna Cox.
Contact us to join!
Staff point: Shanna Cox