Community Events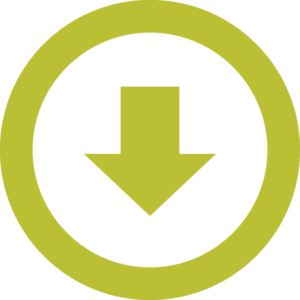 Knapp Morrison Golf Scramble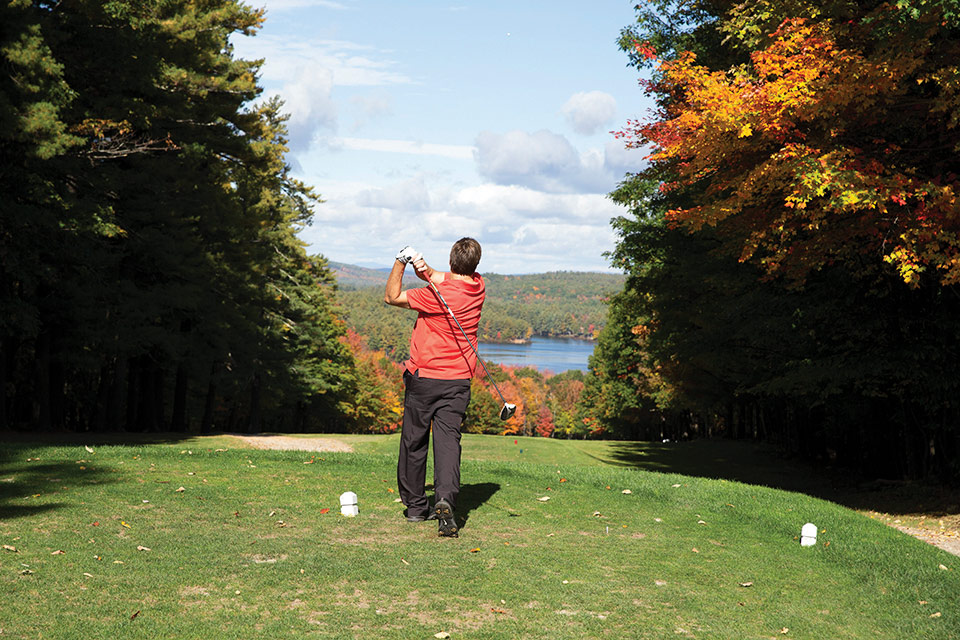 Be a part of something more and help provide opportunity for the next generation of Lewiston Auburn professionals. The tournament raises more than $35,000 in scholarship money for local post-secondary students every year.
Stuff the Bus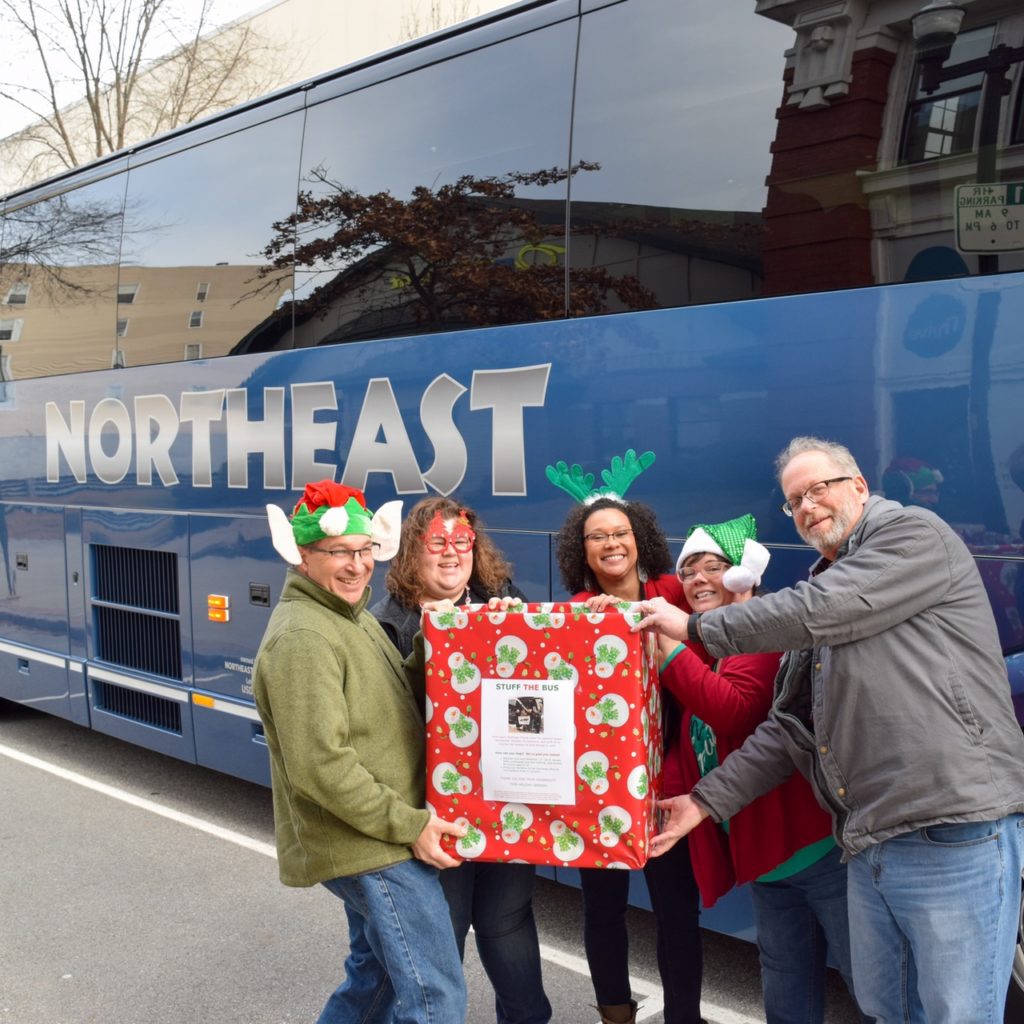 Working together to support the vulnerable within our region, this event engages businesses to collect needed items and toys among their staff or as a public bus stop. This event grows each year, and is great for businesses looking to take action to feel good, and be recognized for their leadership.
Taste the Harvest
An annual autumn celebration of local food and agriculture, Taste the Harvest brings our community together to sample the best autumn harvest Maine can serve up and highlights the incredible food products, producers, and culinary talent of our region.
RiverFest
Working in partnership with Androscoggin Land Trust (ALT), this annual event is open to all to launch canoes, kayaks, paddleboards, (and more!) into the Androscoggin River and complete one of three courses of varying length and challenge! Pick your paddle: Choose from a 7-mile course with rapids, a 3-mile rapid-free course with an up-river challenge, or a short, fun 1.5 miles. This event is held in conjunction with the Great Falls Brewfest, which takes place that afternoon, a stone's throw across the river from our starting line, (and thanks to Baxter Brewing, all pre-registered racers 21+ receive a discount on admission to the Brewfest). All paddlers are entered to win raffle prizes from local businesses, which are awarded after the race. This event is a unique opportunity to take in the natural beauty of the Androscoggin River with a group of fellow paddlers.
Uplift LA and the Finest Under 40 Program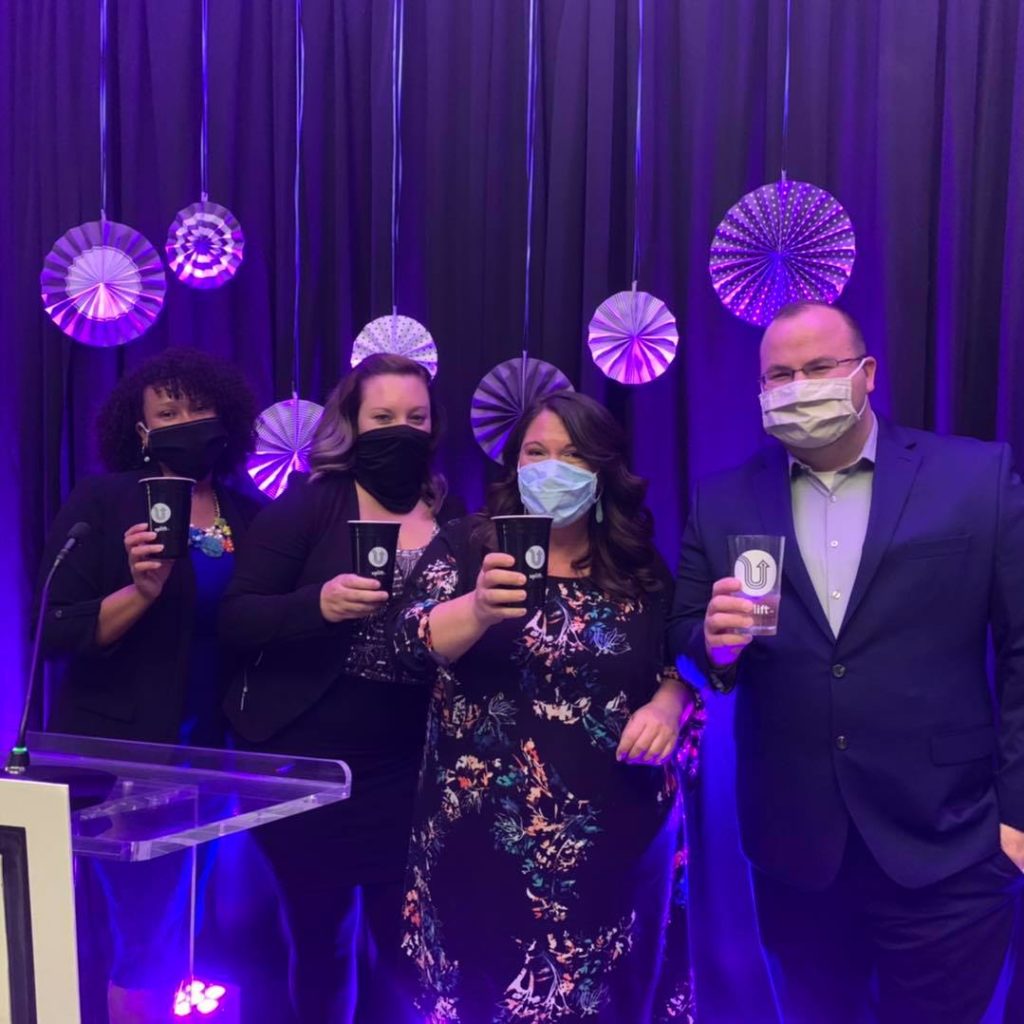 Uplift LA works to strengthen a vibrant young professional community by promoting career, social and community development. 40 Under 40 recognizes and honors rising professionals for their contributions to 10 areas of life and work in the LA Region.
Support of Uplift LA and the 40 Under 40 program gives businesses  the opportunity to showcase the work of LA's up and coming leaders, welcome them into the region, and help tell their story.