Business Development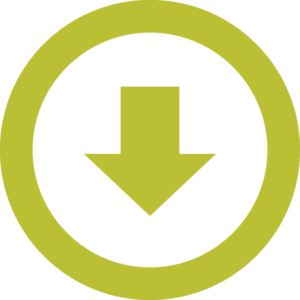 Business development means helping businesses in the LA Region to attract and retain the workforce they need and want, providing opportunities for employees to learn and enhance their skills, and supporting startups and new businesses entering our communities—all so our region's businesses grow and thrive.
Workforce Development – Strengthen LA
Addressing the challenges of unfilled jobs and untapped potential.
With the continued labor shortage and employers expressing critical need for skilled workers at every level in order to compete and grow, Lewiston/Auburn is launching a comprehensive strategy to knit together programs, resources and capacity, align them in a common direction, and fill gaps, creating a seamless continuum of education, training and employment. Local families and businesses would both benefit by helping workers achieve their greatest potential and employers fill needed positions.
The critical strategies of Strengthen LA include:
Training and education structured to support critical industries like building trades and health care.
A five-tiered structure so workers can receive resources appropriate to their education and skill level, with a clear path of advancement from placement in entry-level jobs to advanced skilled occupations.
Work readiness skills for all tiers—teamwork, critical thinking, time management, problem solving—as well as coaching, job placement, retention supports, and next-stage career planning.
Connecting participants to work and family supports, including transportation and child care.
Serving those who are not in the workforce as well as current workers looking to advance in their careers.
This strategy will only be successful with the input of local businesses, residents, and other partners. We invite you to join us in helping our local economy grow, businesses to prosper, and residents to thrive.
Click below to learn more about the Strengthen LA initiative.
Seminars
Our ongoing professional development seminars help you hone your skills as a leader or manager and provide opportunities for learning and growth among your employees.
Whether it be today's best practices in HR, the latest learnings from the SBA, recent updates in employment law, or how to maximize your membership and excel in business, LA Metro seminars will help you keep your business in compliance and in the know.
Uplift LA
A dynamic LA Metro committee dedicated to the rising professionals of Lewiston/Auburn, Uplift LA offers professional development events and opportunities for the next generation of business and community leaders, movers, and shakers.
HR Thursdays
HR Thursdays are presented in partnership with the LA Metro Chamber, Central Maine Human Resources Association and the Lewiston Career Center and offer employers resources and tools to help gain a competitive edge. Presenters will share best practices to businesses owners, HR staff and hiring managers in order to create meaningful recruitment, training, and retention strategies. HR Thursdays allow participants, whether employers of one employee or 1500, gain information needed to survive the labor shortage while giving tangible, and usable, tools and resources.
Adulting 101
From choosing a career to managing your money, protecting your personal assets with insurance to creating a professional brand, and everything in between, Uplift LA is excited to share local resources that can help you navigate through these topics in our Adulting 101 series.
Top Gun
Offered in the LA Region by the LA Metro Chamber, Top Gun LA is an entrepreneurial accelerator program: an intensive 'boot camp' for business startups and early stage companies that have a business idea or a business model and are ready to launch or grow their company.
Capital Investments/Loans
We offer loans up to $350,000 for business acquisition, site purchase and development, construction and rehabilitation, machinery and equipment, and working capital, as well as investments that create or retain jobs.
Our loan clients tend to be startup companies, expanding companies, and businesses that are relocating to the LA Region.
Applicants are required to submit a business plan, personal financial statement and a completed loan application. Personal income tax returns and a description of the source and use of funds are also required.
We also partner with commercial banks and other public lenders to design complete loan packages that work for our clients. To learn more about our commercial financing options, contact LA Metro President + CEO Shanna Cox, or email Loans@LAMetroChamber.com.
Under 16 Free Year Membership
We are excited to welcome young entrepreneurs, whose ambition and kindness inspire us to offer one-year memberships for young business owners 16 and under.  These enthusiastic individuals continuously amaze us with their compassion and generosity, and they will play a key role in the growth and development of our region. To become a member, email Membership@LaMetroChamber.com
Start Up Saturdays
Entrepreneurs and micro business owners or operators are welcome to attend this open conversation-style event. Join us for networking, peer support, and formal mentorship opportunities with LA Metro President + CEO Shanna Cox and mentors from the entrepreneur ecosystem of supports. This is a monthly, free event to nurture and grow business start-ups and entrepreneurial ideas. It is open to the public.
Ribbon Cuttings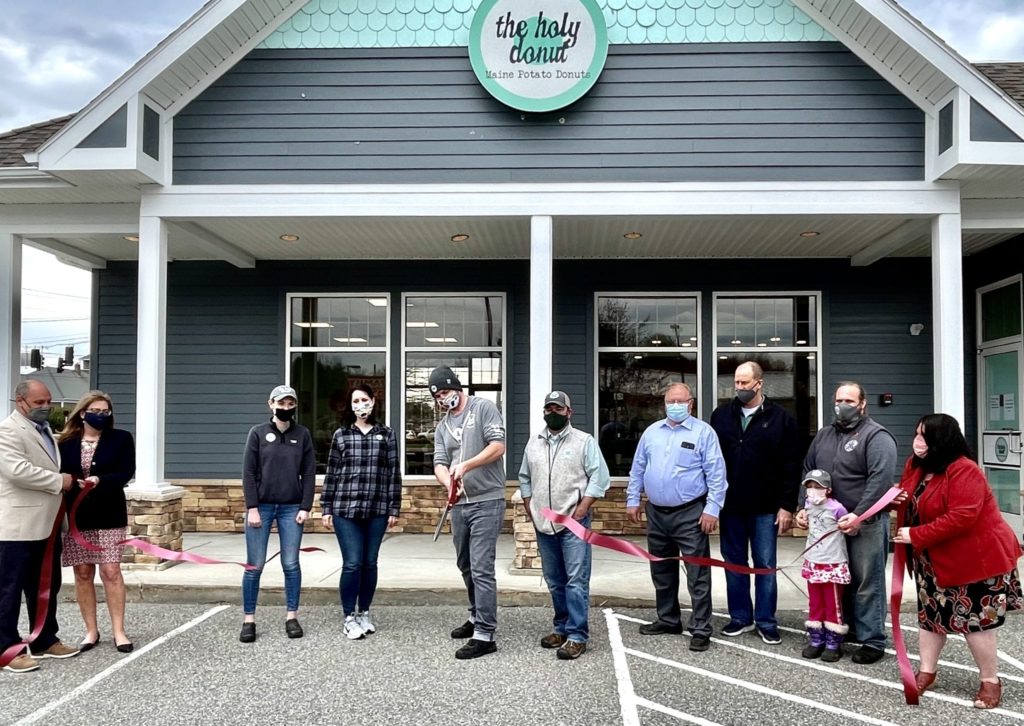 A Ribbon Cutting ceremony is an important part of a company's overall marketing and advertising strategy and is a great way to kick off a grand opening or the relocation of your business. A Chamber representative will be on hand at your event to offer congratulatory remarks and take photos for publication.
LA Metro will promote your business by:
Listing your ribbon cutting on our website's event calendar
Creating and distributing a press release to print, digital and broadcast media outlets
Leveraging our network of Ambassadors, Chamber Board of Directors, and members to join the ribbon cutting
LA Metro will support your business by:
Planning the logistics of the ribbon cutting
Scheduling the event at the best press time for coverage
Providing the materials for the day of (ribbon and scissors)
Creating the agenda or format for the event
Coordinating schedules: working with you, our elected local officials and state dignitaries to identify and select a ribbon cutting time that gets you a strong turnout
Taking photos for your use and for attachment to the post-event press release
Creating social media posts that you can easily share and promote on your channels
Request a Ribbon Cutting at Events@LAMetroChamber.com
Marketing Your Business
LA Metro Chamber membership offers access to a wide range of opportunities for you to market and promote your business and elevate your brand awareness. We invite you to take advantage of some of the ways we can help your business build, lead, and thrive.
Thanks to our Regional Champions for their investments and commitments to strengthen our businesses and communities.