Make a Gift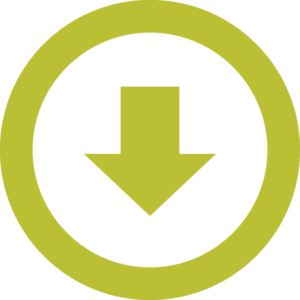 The LA Metro Chamber of Commerce Foundation is 501(c)3 whose mission is to support education and workforce efforts in the LA Region.
Your gift to the LA Metro Foundation will be used as you indicate below. If you select "LA Metro Chamber Foundation", the funds will be used to address the most pressing needs to ensure we can continue to meet our mission, which might include the Food Challenge or Strengthen LA.
Our team will follow up with you, with our thanks and letter documenting your tax-deductible gift.
Need help with your gift? Please call our offices at 207-783-2249.