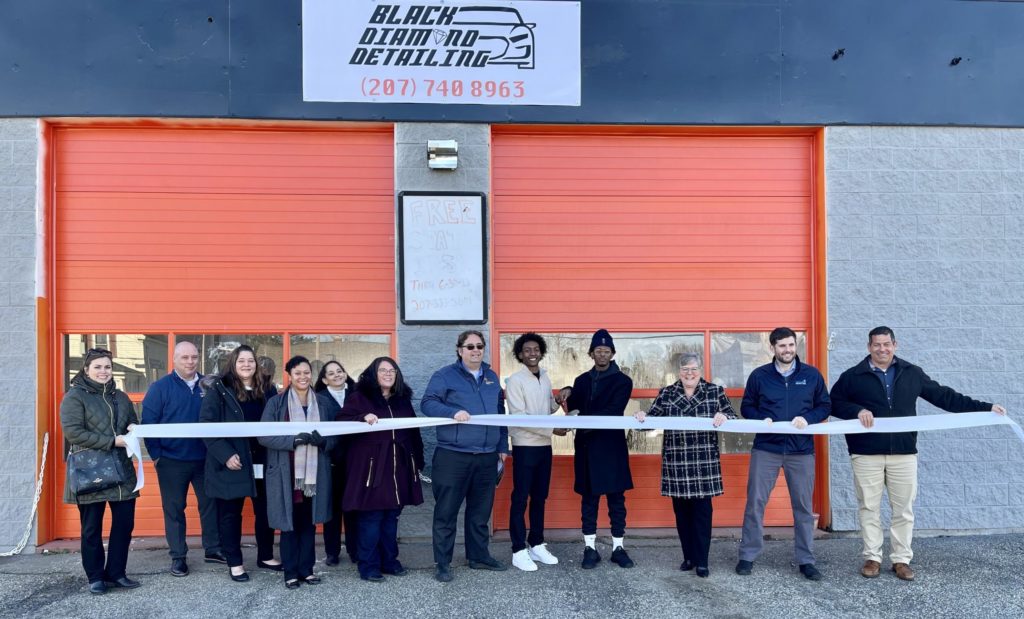 A ribbon cutting ceremony was held for the opening of Black Diamond Detailing's new location in Lewiston on Tuesday, November 15, 2022. Lewiston Mayor Carl Sheline was joined by Senator Susan Collin's Office Representative Melissa Landry, the Lewiston Chief of Police David St. Pierre, LA Metro Chamber President & CEO Shanna Cox, and members of the public. 
Black Diamond Detailing is the first black-owned, Somali-owned automobile detailing company located in Lewiston. After nearly a year in business exclusively as a mobile detailing company, they opened their first brick-and-mortar location at 409 Sabattus St. in Lewiston; with an expansion of services offered. 
Black Diamond Detailing are graduates of the 2022 Top Gun program for entrepreneurs, a 12 week program that focuses on the business model, marketing, financials, and human resources. "Throughout Top Gun, these young men worked hard, applied the lessons, and started working with customers. Since Top Gun, their dedication to growing their business has been evident, and the result of that hard work is what we are here today to celebrate" said LA Metro Chamber President + CEO Shanna Cox. 
The company's owners Abdirahman Saeed and Abdinur Mohamed are passionate about providing their customers with the best detailing service possible, no matter where they are, whether at home or at work, and use only quality materials and tools to ensure vehicles are restored to its former glory. The new location will enable an expansion of services to include exterior detailing on site.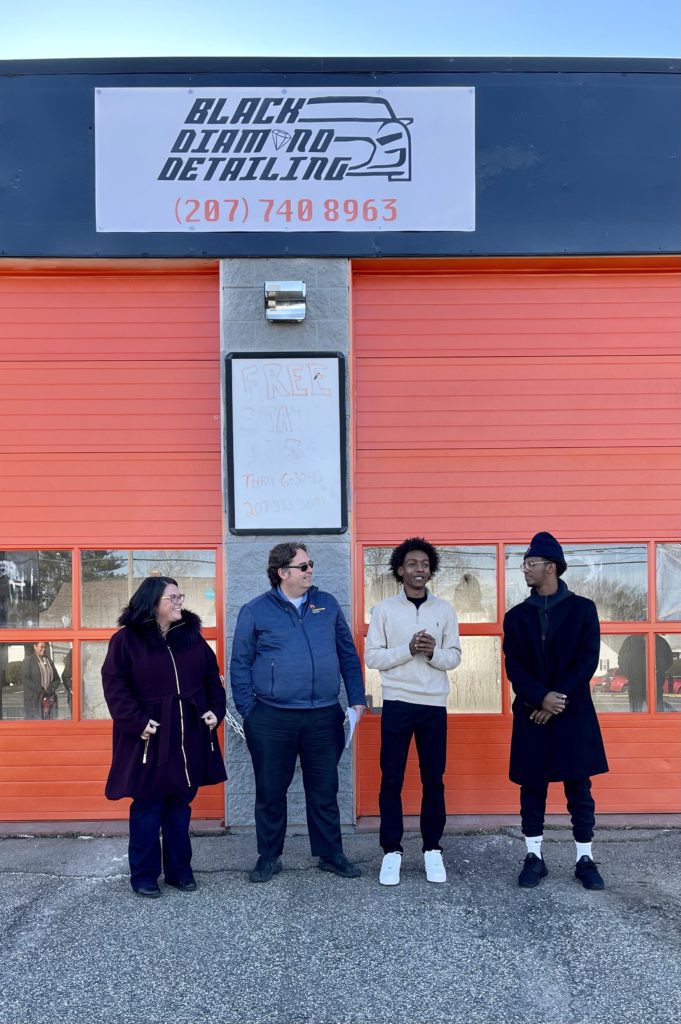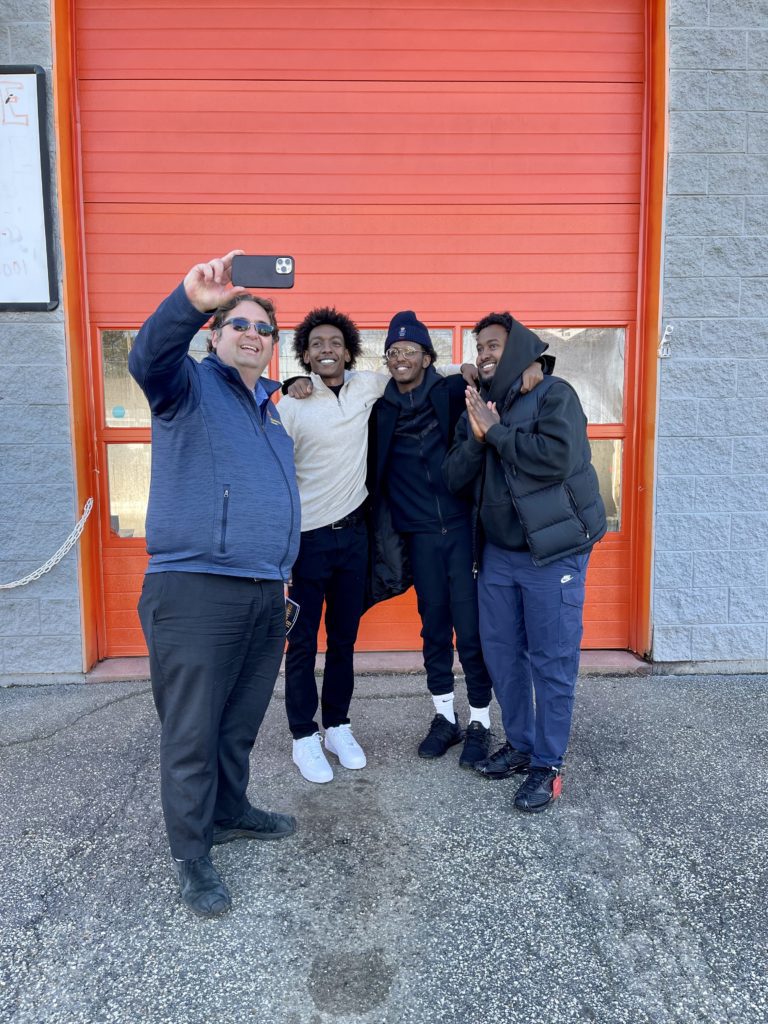 "We grow as a community when young entrepreneurs choose Lewiston as a place to build a life and a career.  This new business also showcases that Lewiston is a place of opportunity for our immigrant community. Our city embraces you and your business wholeheartedly, and I want you to know that as Mayor of Lewiston I am proud to have your business here in this city," remarked Mayor Sheline. 
You can learn more and book your cleaning at https://black-diamond-detailing-100951.square.site/