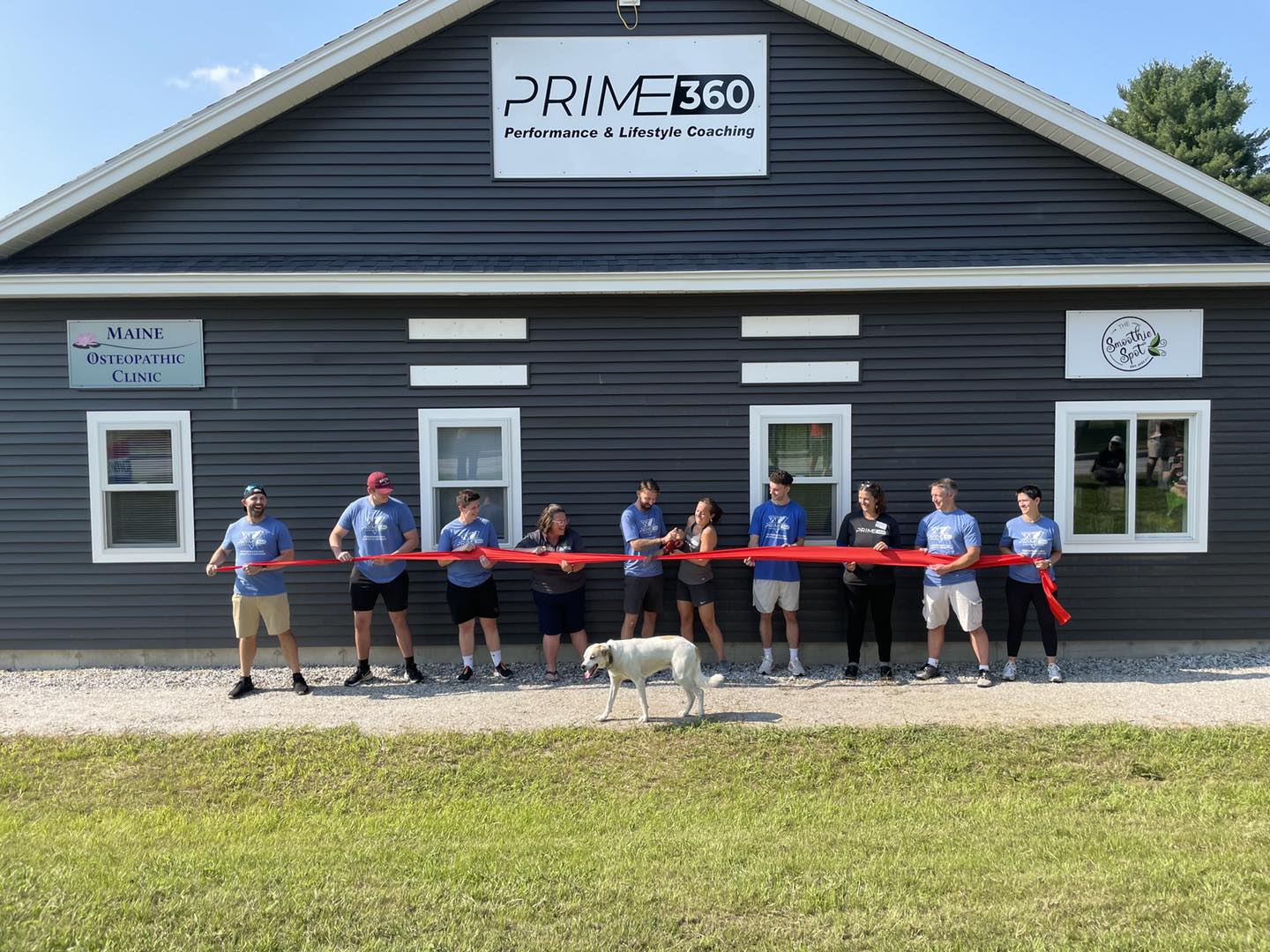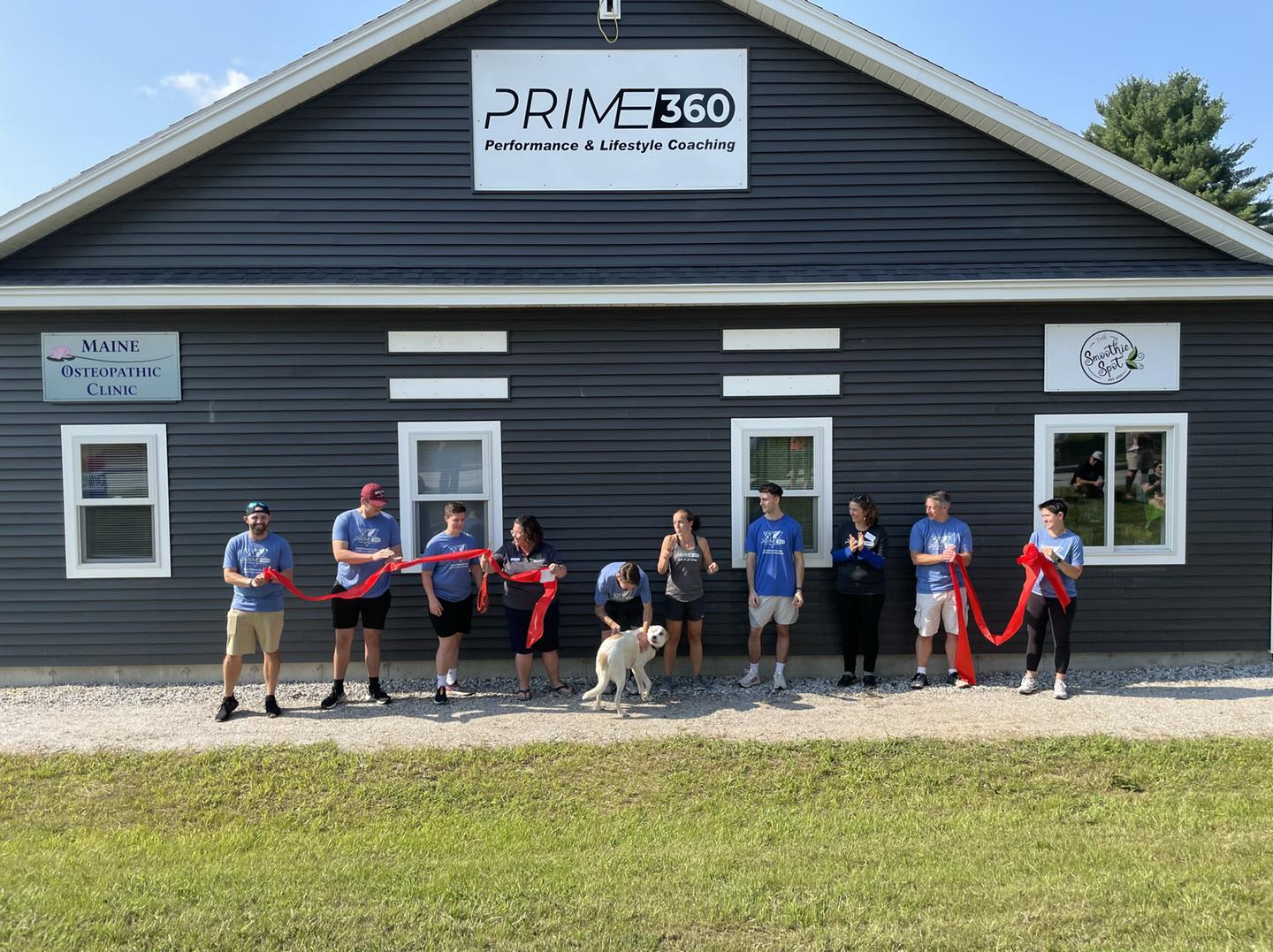 A ribbon cutting ceremony was held for the opening of PRIME360's new location at 41 Stevens Mill Rd. in Auburn on Saturday, September 10, 2022. LA Metro Chamber President + CEO Shanna Cox was joined by the PRIME360 team, L/A Taco who served up delicious eats, and members of the public. 
PRIME360 is a local performance and lifestyle coaching gym dedicated to enhancing the lives of the Auburn community. 
"BJ chose to start his business here in Auburn, and while he has expanded and gone global with online support, today's ribbon cutting is proof of his commitment to community, this community. He, like so many others who have made Auburn one of the top 10 zipcodes in the US, chooses to make his life here," remarked Shanna Cox.
The PRIME360 gym implements a unique style of training known as Applied Functional Science, with an emphasis on function. The PRIME360 team helps their clients improve in whatever area of life they are seeking to get better.  From the elite athlete seeking to attain the next level, to the athlete who wants to make the team, to the adults who want to be out of pain so that they can live their lives the way they want with no restrictions, PRIME360 will help you reach your goals.