AUBURN, ME — A ribbon cutting ceremony was held for the opening of Twelve North Agency in Auburn at 4:00 PM on Tuesday, October 26th. Auburn Mayor Jason J. Levesque was joined by the President + CEO of the LA Metro Chamber Shanna Cox, Karen Staples of Senator Susan Collins' Office, and members of the public.  
"It's an honor to build a business in my home community of Lewiston-Auburn. It's both a challenging and energizing time to take on such a big career move and enter the world of entrepreneurship. But it's such a great time to start a business that aims to help other businesses grow and thrive," said Bill David, Principal of Twelve North Agency.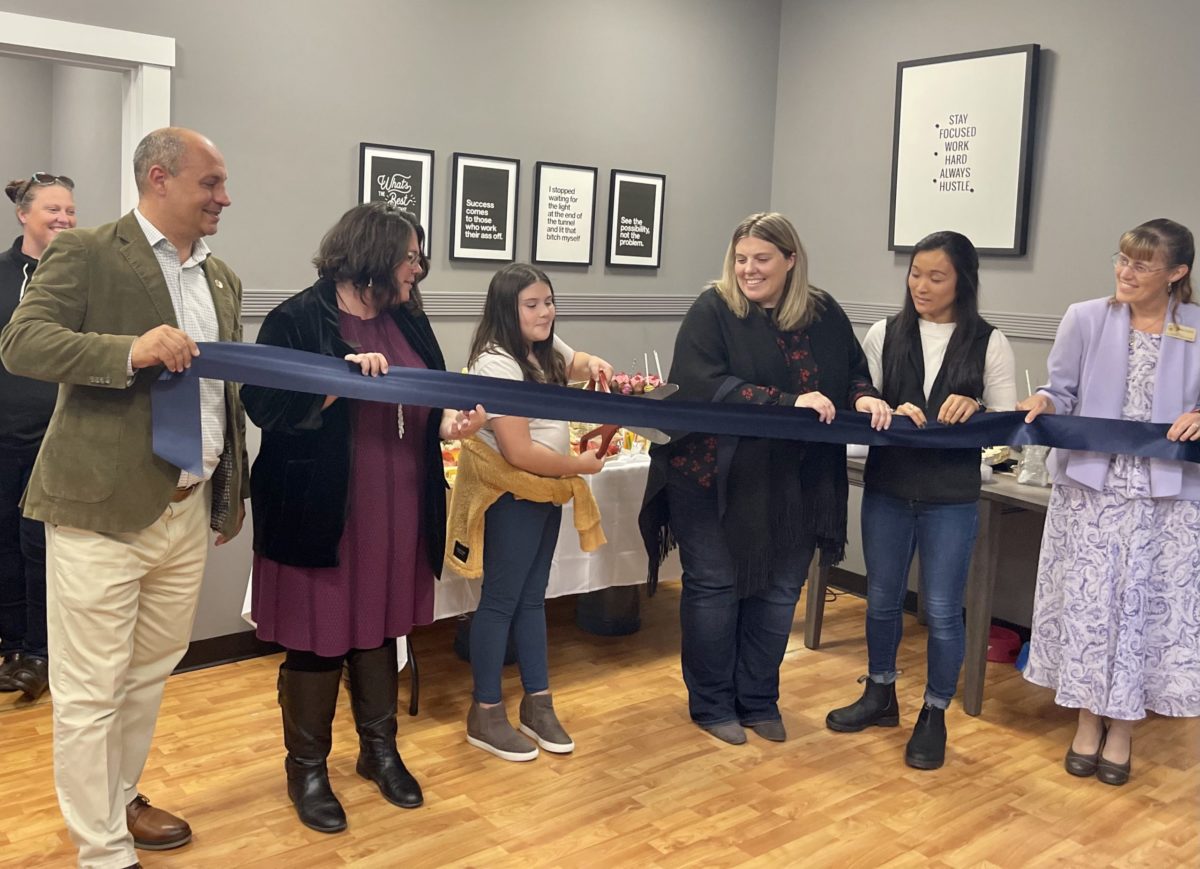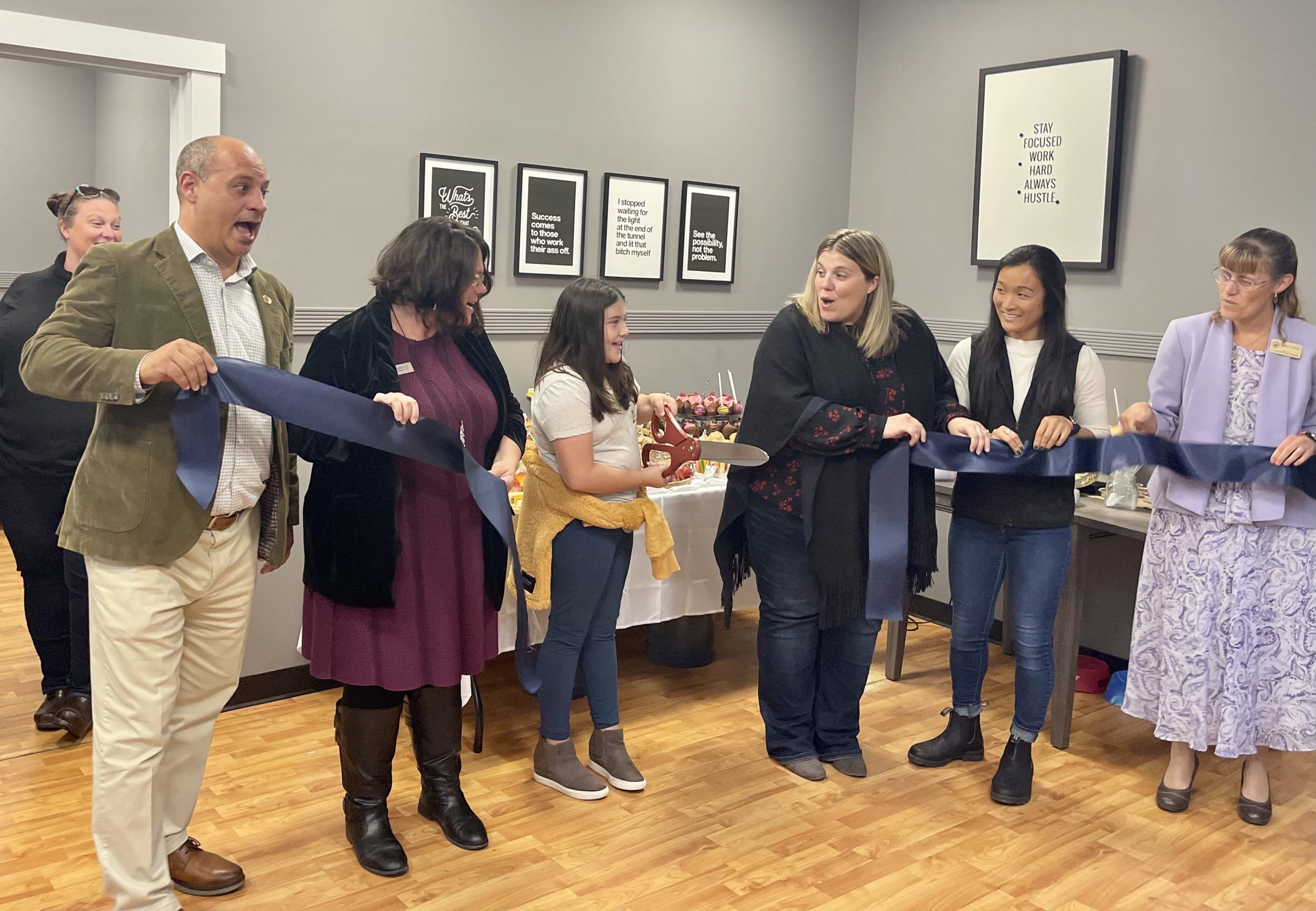 Twelve North Agency is an integrated branding, communications, and marketing agency that connects their clients with their customers in strategic, and innovative ways.
"I have known Bill and Kelly for quite a while, and I've seen them develop, interact, and truly commit to this community.  The fact that we are here today celebrating their opening is indicative of your commitment to the region as well as the next phase of their growth," said Shanna Cox.
Whether you're a small, ground-level startup that needs help developing your brand, or a large company looking for a solution to align and manage current marketing efforts into an integrated, effective strategy – Twelve North is able to build your brand, tell your story, and help you grow. 
"I am thrilled to see Kelly and Bill open their agency here in Auburn.  All of the 25,000 residents in this city thank you for being part of our community, in the past, now, and in the future – we look forward to watching you grow," said Mayor Levesque.
Twelve North Agency shifted their live-events marketing business to a full-service integrated marketing, branding, and communications business during the pandemic.  This challenging and surprising change allowed them to grow their business and expand their client base, not only in the state of Maine, but across the country.